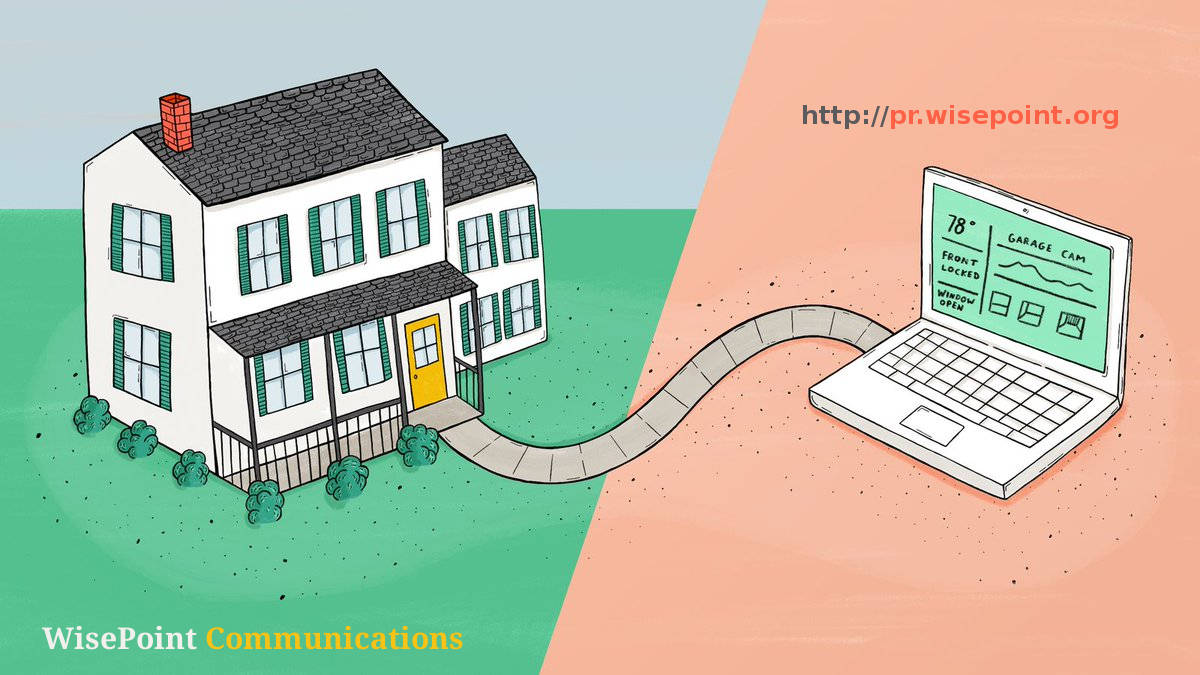 Intelpack-2015, the 14th edition of the longest running packaging show, which will be held at Mumbai on the 14th, 15th and 16th of April, 2015, will see the renowned packaging machine manufacturer, Nichrome India, showcasing its Pick-Fill-Seal Machine (PFS Machine).The machine uses advanced European technology to cater to all the filling and packing needs of the manufacturers of ready-to-eat and ready-to-cook products.
To manufacture the PFS machines in India, Nichrome has collaborated, via a technology licensing arrangement, with Spanish HFFS technology specialist, Totpack. The European core technology and Nichrome's application expertise gives manufacturers the combined benefits of productivity, variety and specialty packaging for ready-to-eat and ready-to-cook products (RTE foods).
The PFS Machine is a variant of packaging technology that enables 2 different fillers to dispense different types of ingredients in the same pouch. The specially designed RTE filler can dose Indian curry based products of heterogeneous nature, through gentle handling and without damaging the ingredients. The pouches packed using this PFS machine can be later subjected to the retort process for longer shelf life. The compact and small machine footprint also helps in saving space.
The PFS Machine can be used to conveniently pack a wide variety of RTE foods like PalakPaneer, Dal Makhani, etc. It provides a cost-effective packaging solution with multiple filler options like Visco Filler, Servo Auger Filler, Volumetric Cup Filler, Multi-Head Weighers, and others. It can also be used to pack products like ginger garlic paste, vegetable seeds, instant mixes, nutraceuticals, namkeen, grains, dry fruits and liquid products in pre-formed, flexible, retail-display friendly pouches. The machine also allows manufacturers to pack their products in a variety of stand-up pouch formats and shapes with spouts, straws, zipper, etc.
Therefore, Nichrome's PFS Machine offers manufacturers of RTE foods the advantages of European technology, Multiple Filler Options and Versatile Pouch Formats.
About Intelpack-2015
Intelpack-2015 is the 14th edition of India's largest, longest running and most successful packaging show. It will be held in Mumbai between 14th and 16th April 2015, co-located with Foodtek 2015 and Pharmapack-2015. The exhibition will showcase the latest in packaging machinery, packaging materials, and packaging products as well as ancillary equipments and systems.
About Intelpack
Intelpack, first organized in 1990, has since grown to become a leading packaging exhibition of India, boasting of annually showcasing the latest and best technology in the packaging sector. It provides an ideal platform for the participants to connect with distributors and customers, allowing them to grow their business.
About Nichrome India
Nichrome India has been a national leader in packaging solutions for the last 38 years, across various industries and applications. The pioneer of the Vertical Form Fill Seal Machine, offers manufacturers VFFS, HFFS and Multilane machines, with integrated pre and post packaging solutions and a variety of pouch formats. Nichrome develops machine systems to suit a wide range of applications in the packaging of a vast array of products like powders, granules, pastes and liquids, for quantities ranging from 1g to 10 kg.
Nichrome's packaging solutions ensure the highest production rates, maximum accuracy and consistent pouch quality. Having completed 6000 installations across 45 countries and with 8 offices in India, Nichrome has evolved as a premium brand in packaging technology and is poised to become a global company that offers complete end-to-end integrated packaging solutions.